Current Mood:

happy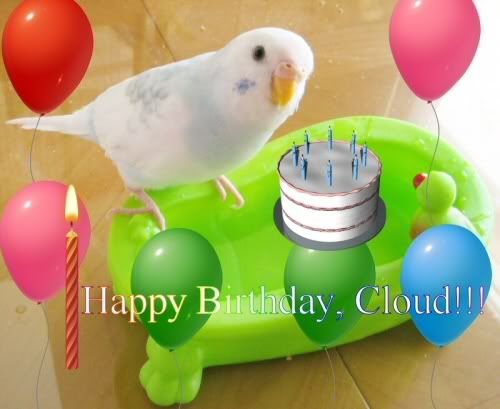 Today is Cloud's first birthday! Well, actually it's the day I took her home. I have no idea when she was actually born. I bought her a new playpen and I'm going to give it to her later. Happy birthday, Cloud!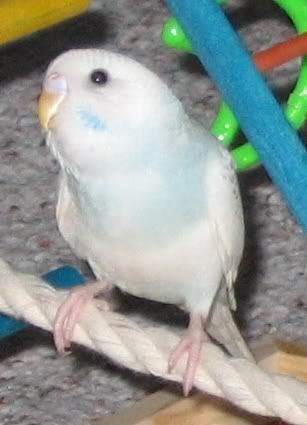 This is my cute little baby. His name is Cloud. He was named after Cloud Strife from Final Fantasy VII. Isn't he just so adorable? I love him so much!
EDIT: I'm pretty sure Cloud is actually female.